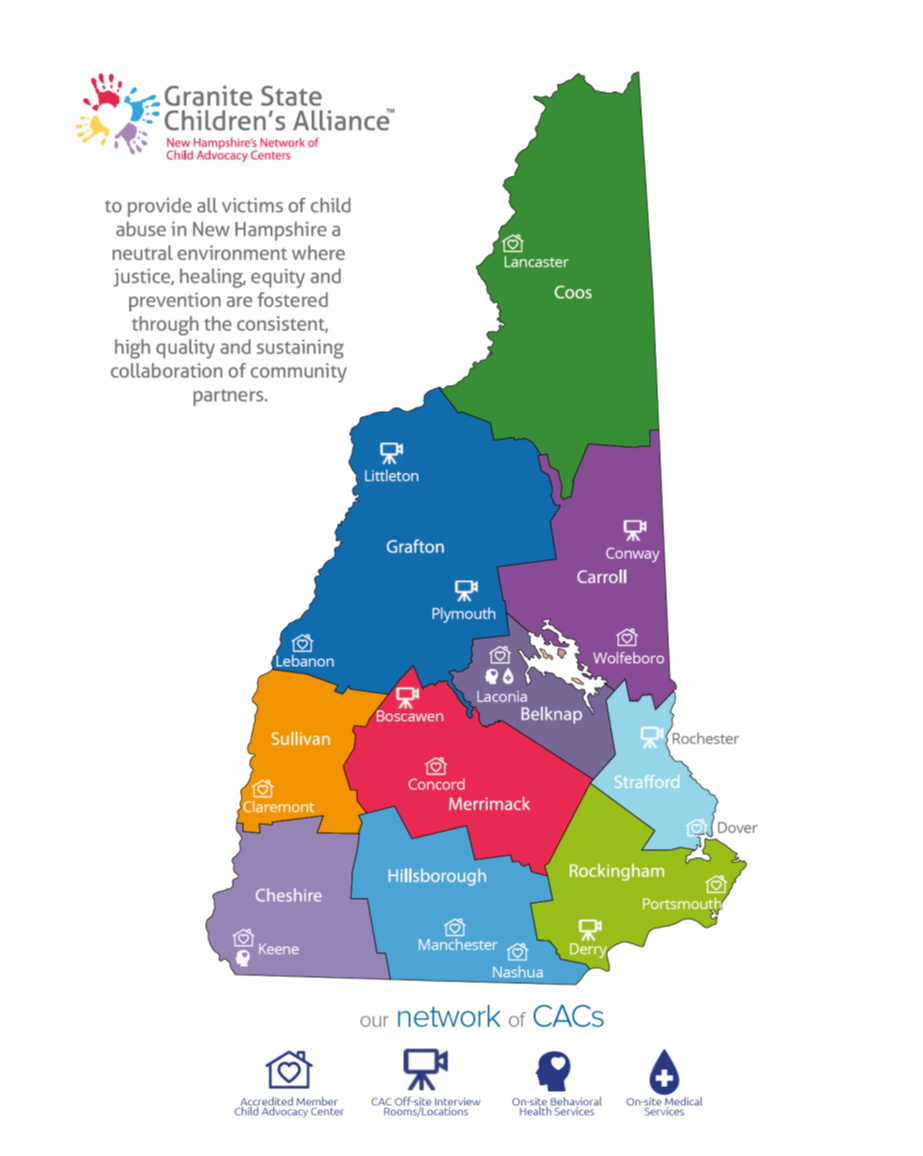 Seeking justice for child victims of abuse while supporting children and their families on a sustainable path to heal, survive and thrive.
KNOW & TELL is a program of the Granite State Children's Alliance dedicated to educating adults to KNOW the signs of child abuse and TELL responsible authorities when they suspect abuse.
We provide on-site behavioral health services at Child Advocacy Centers (Belknap, Cheshire and Hillsborough Counties) after a forensic interview.  The program ensures trauma-informed providers who work with you and your child to assess the impact of any identified traumas your child has experienced.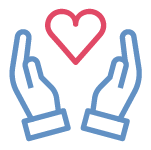 A Child's CAC Visit
As a parent or caregiver KNOW what to expect during your visit and how to prepare your child.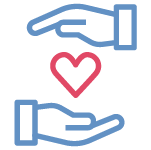 Helpful Resources
Website links, books and other information for keeping children safe.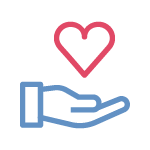 Support Your CAC
We are the Chapter organization to all NH Child Advocacy Centers.  We are a non-profit organization, operating CACs in Hillsborough, Belknap and Cheshire Counties.   
Find Your Center
There is a Child Advocacy Center in every county of New Hampshire.
Why: Our Motivation
Child Advocacy Center team members remain dedicated to the tireless fight to assure that children and their families have a victim- centered experience in a safe and responsive place to move beyond their trauma to Heal, Survive and Thrive.
How: What We Do
Child Advocacy Centers partner with multiple public, private, state, county and local organizations to provide a collaborative, coordinated systematic response to child abuse investigations and subsequent supports for child victims and their families. Our CACs are intentionally designed to be child/family friendly, trauma informed, victim centered, neutral settings for joint investigations and forensic interviews of child victims of crime involving sexual abuse, felony level physical abuse, and child witnesses to violence such as a homicide or a serious domestic assault.
Impact: Positive Outcomes for Kids
We seek justice for child victims while supporting children and their families on a sustainable path to healing.
Children served at CACs in 2022
of children served at a CAC are not old enough to attend Kindergarten
incidents of child abuse reported as children
children in NH need adults to KNOW & TELL
How We've Been Able to Help
"Everyone was friendly and put us at ease. We were given many opportunities to ask questions and were treated with great respect."